Connecting LGBTQ+ people with their community
We're here to facilitate a community where LGBTQ+ people can connect, work and play together in a safe, diverse environment.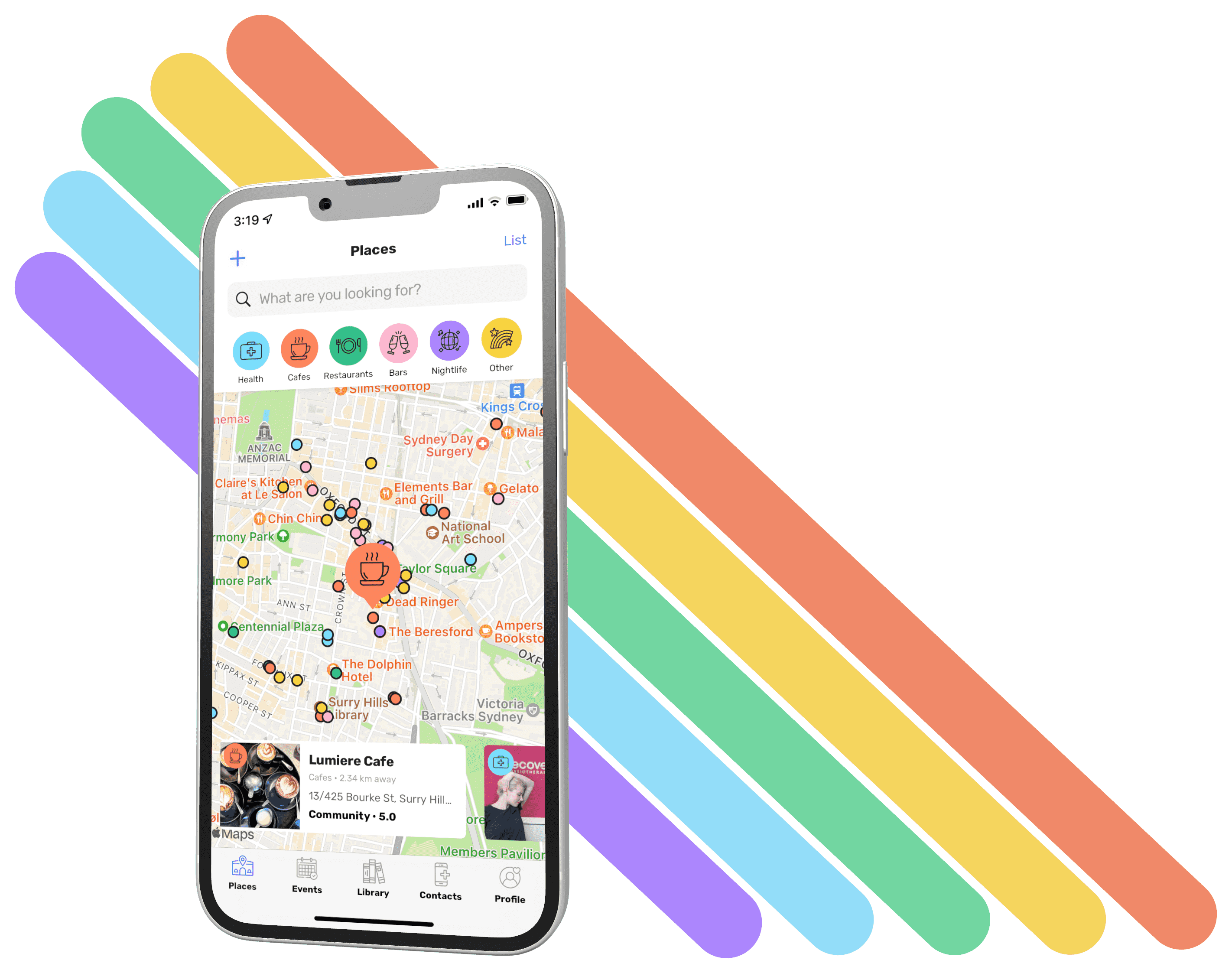 Get to know Spectrum
Places
Find queer-friendly places in your area, rated by queer people just like you.
Spectrum Places help you find safe spaces, where you can be your most authentic self - no matter who you are.

An inclusive, robust selection of criteria allows you to rate a venue for a wide range of identities, and call out specific considerations such as bathrooms, accessibility and staff behaviour.

Whether you've had a great experience or a terrible one, let other people know about it by leaving a rating. Was it a great spot for gay men, but not super welcoming of lesbians, or transgender people? Were the staff really friendly, but the security gave you trouble? Call it out easily with predefined criteria to help other members of the community find safe spaces for them.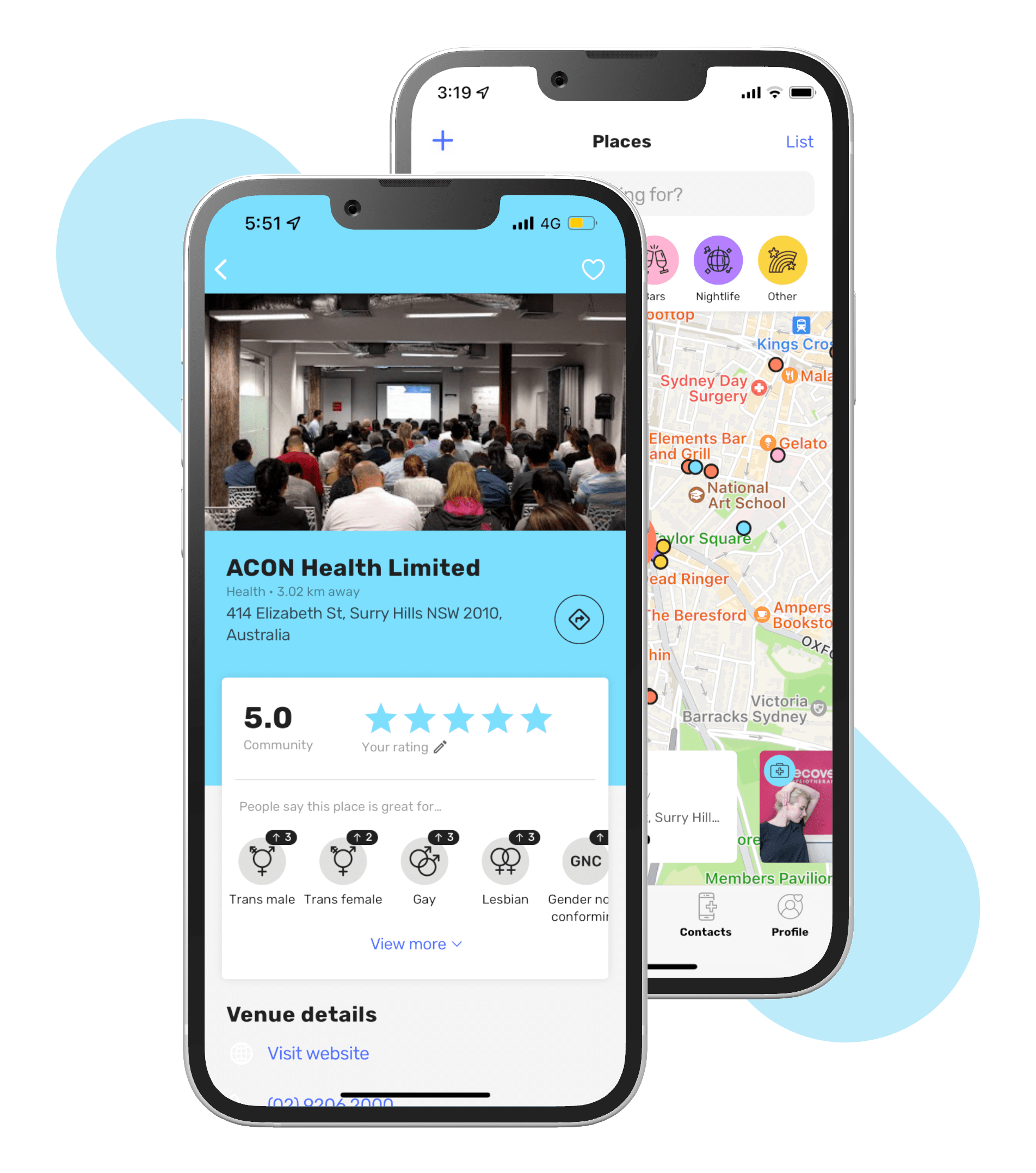 Events
Connecting people to events that build community
Spectrum allows you to find and access tickets to events in your local area, hosted by a wide range of LGBTQ-friendly organisations, both in-person and online.

With events ranging from club nights, to mental/sexual health education seminars, to sports and gaming, our robust filters will help you find the perfect occasion to connect with your community and support local businesses.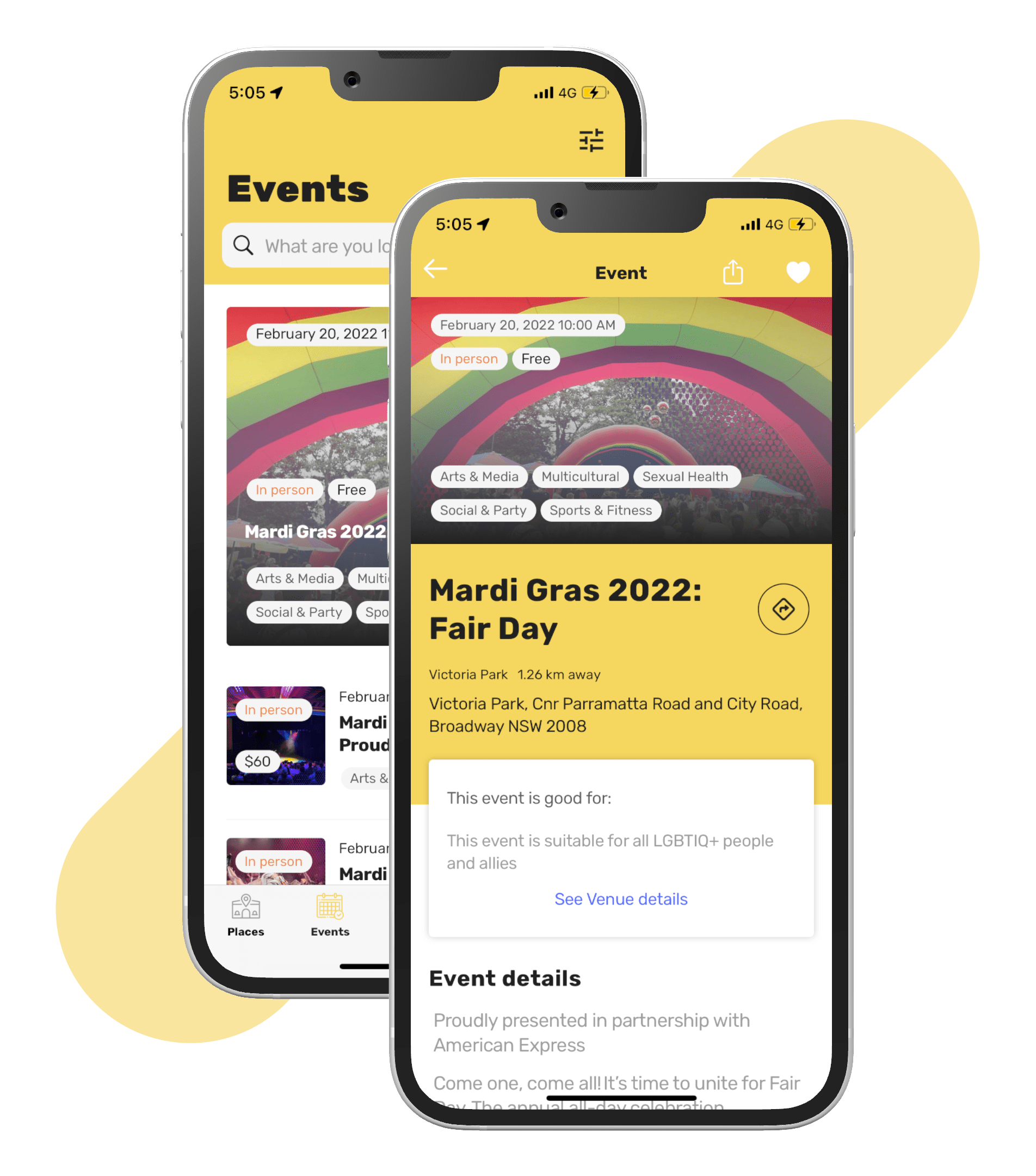 Library
A world of information at your fingertips
When it comes to queer issues, there's so much information out there, but it can be tough to know what to look for.

The Spectrum Library aggregates, catalogues and stores information from industry sources, as well as real-life stories, advice and guidance from others in the community.

Whether you need information about coming out, sexual health or just want to learn more about your community, you'll find what you're looking for in the Library.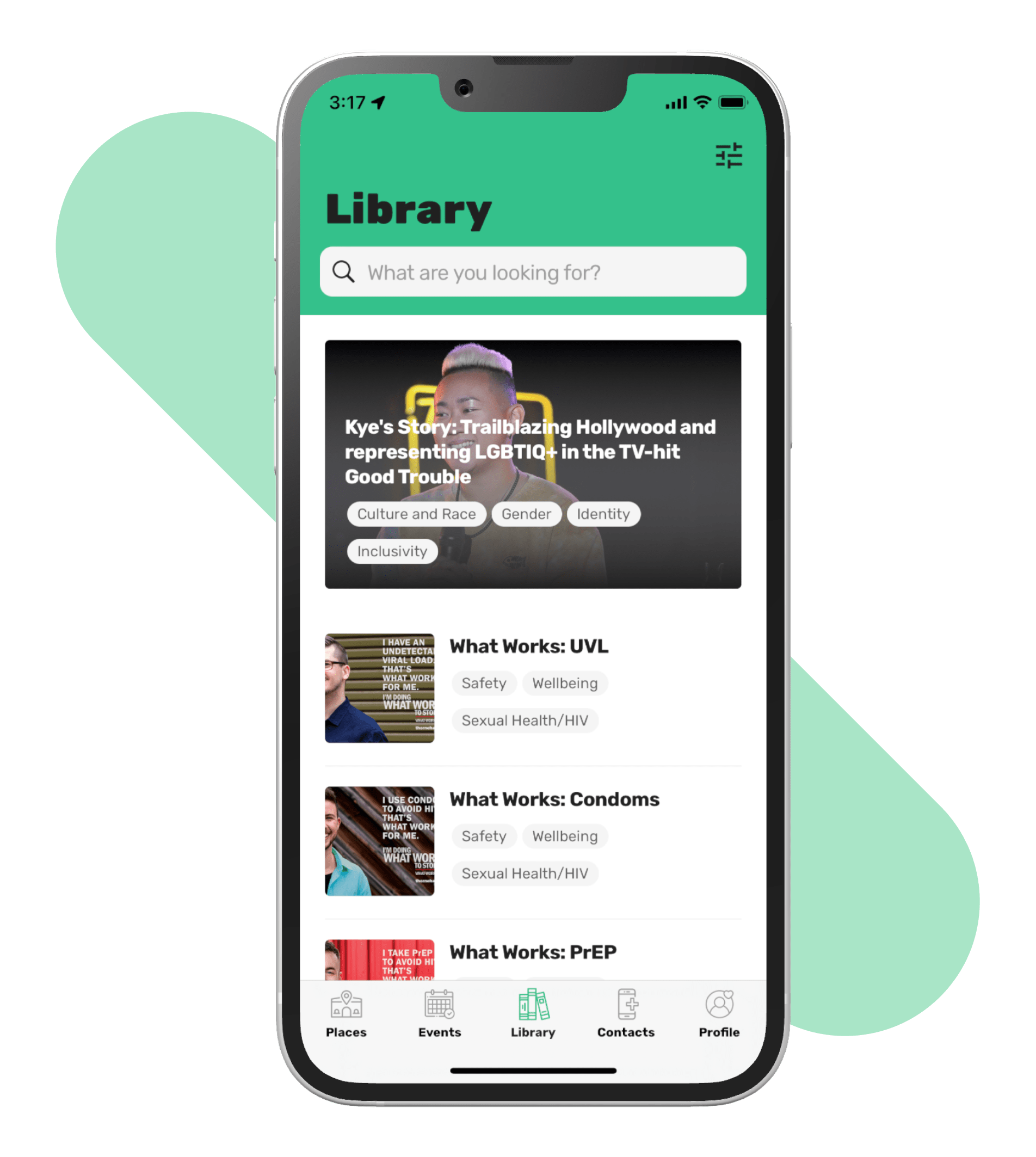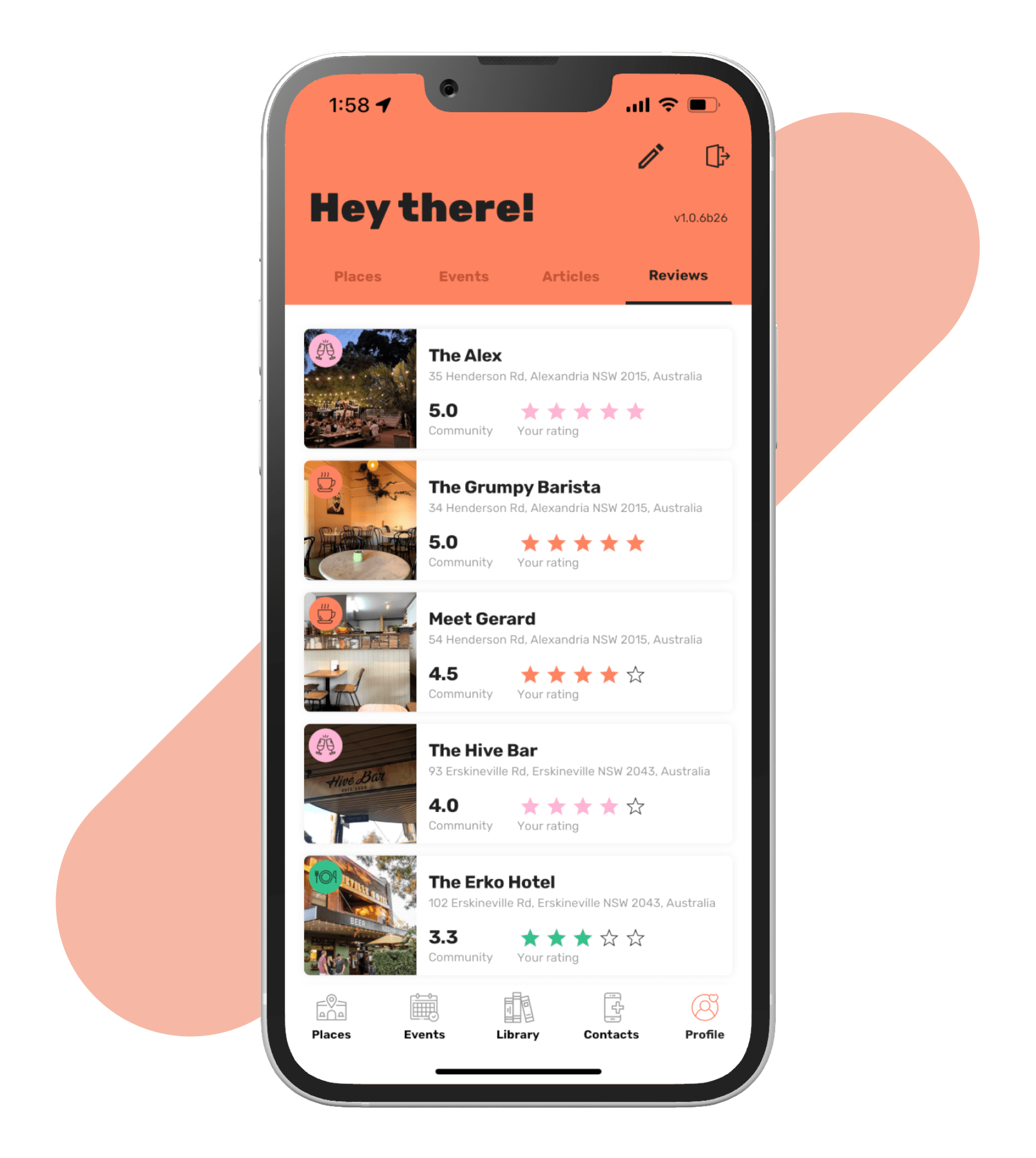 Profile
Save your favourite places and articles, and see reviews you've written.
Like the seasons, the cast of the Bachelor and those… fashion choices you made in 2014, things change, and so do you! Head to your Profile and update your details – including orientation and gender identity! – any time you like. No limits.

Any Places you've favourited or articles you've saved are stored here too. Changed your mind about a review, but can't find the place again? Your rating history can be accessed and edited in the Profile tab as well.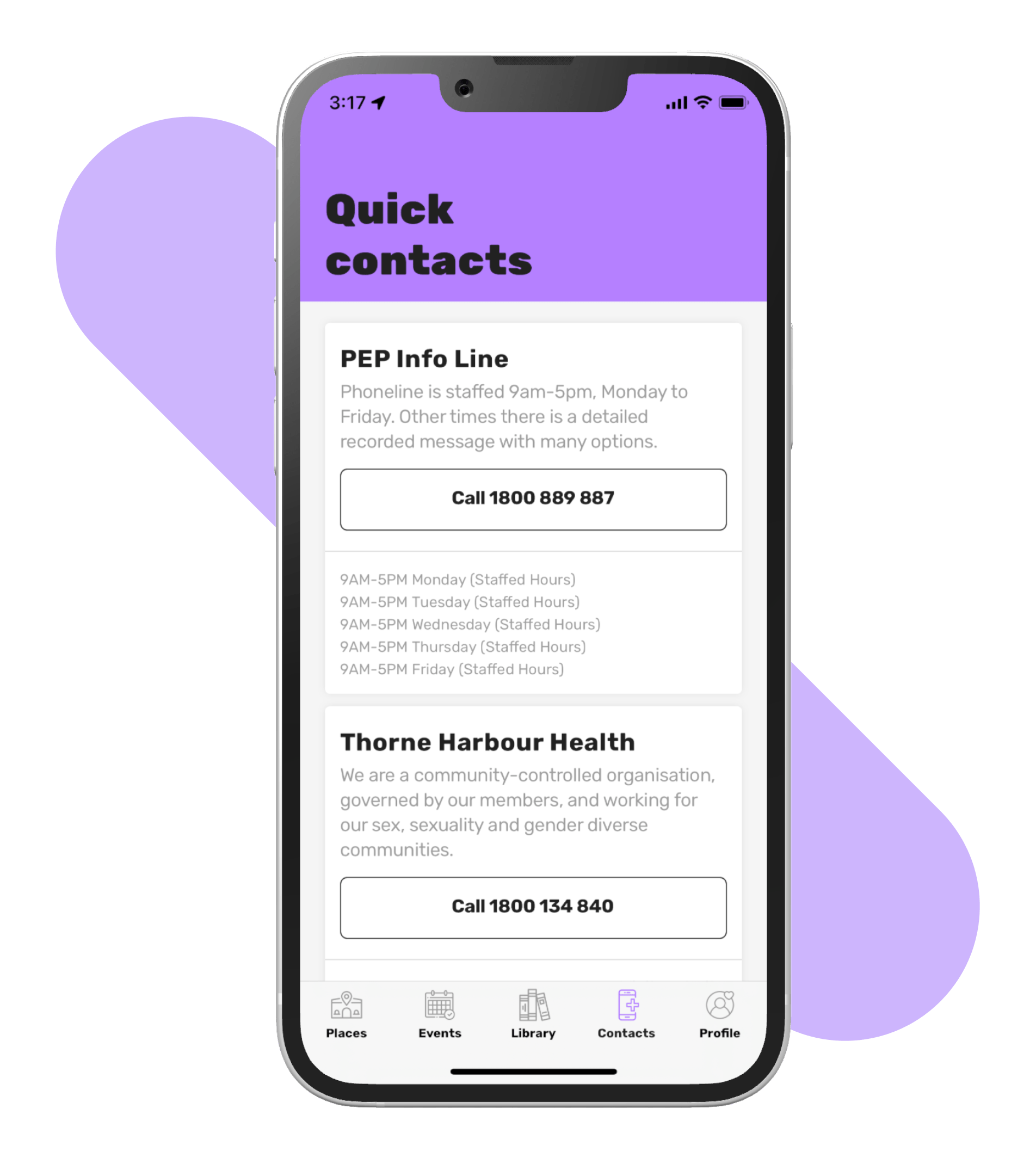 Contacts
Not sure where to turn?
We've got your back.
Sometimes, you need help right away.

That's why Spectrum comes with a list of emergency services and important resources which you can access at any time.

Help is always available.
Don't be afraid to reach out.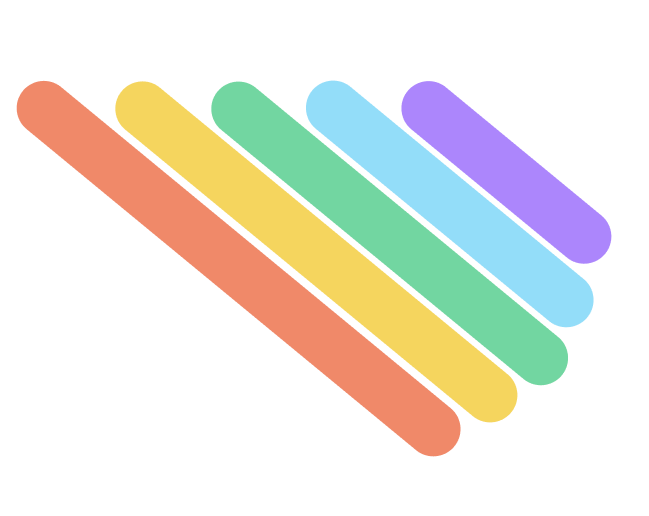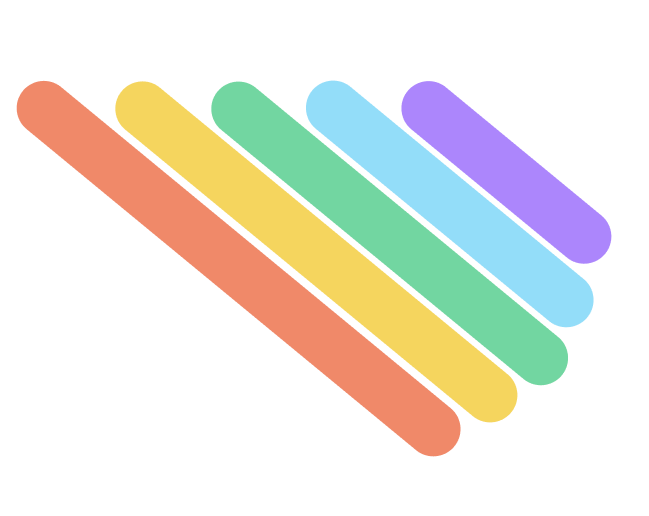 Enjoy Pride all year round with our Signature Gin collaboration
$10 from every bottle sold goes directly to Spectrum to help us continue doing what we do.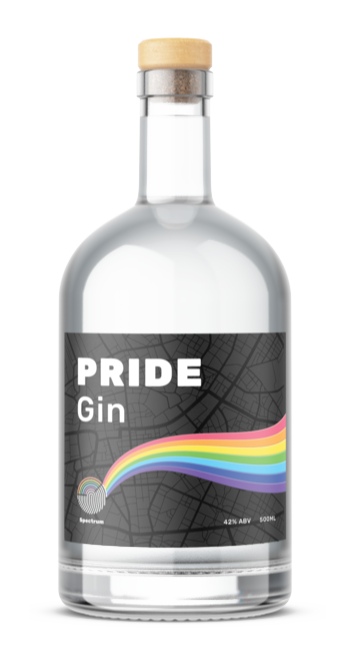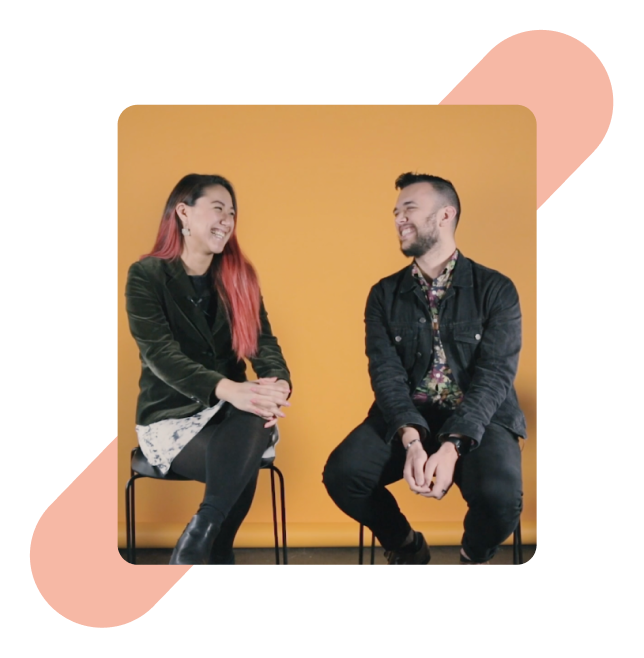 Meet the team behind Spectrum
Contact Us
Inspired? Have an idea? Or simply want to get involved? We'd love to hear from you!

You can contact us directly at hello@spectrumapp.lgbt or get in touch by filling in the form.